The unique world of saunas
Discover the unique world of Termy Krakowskie.
In our three sauna venues, with total area of 1200 m² everyone will find their place to unwind and relax.

100% textile free zone
Termy Krakowskie is a place of high sauna culture. We educate and promote a healthy form of staying in a sauna.
Daily schedule of sauna shows
Poznaj nasze specjalne seanse prowadzone w saunach suchych
Check out our facilities!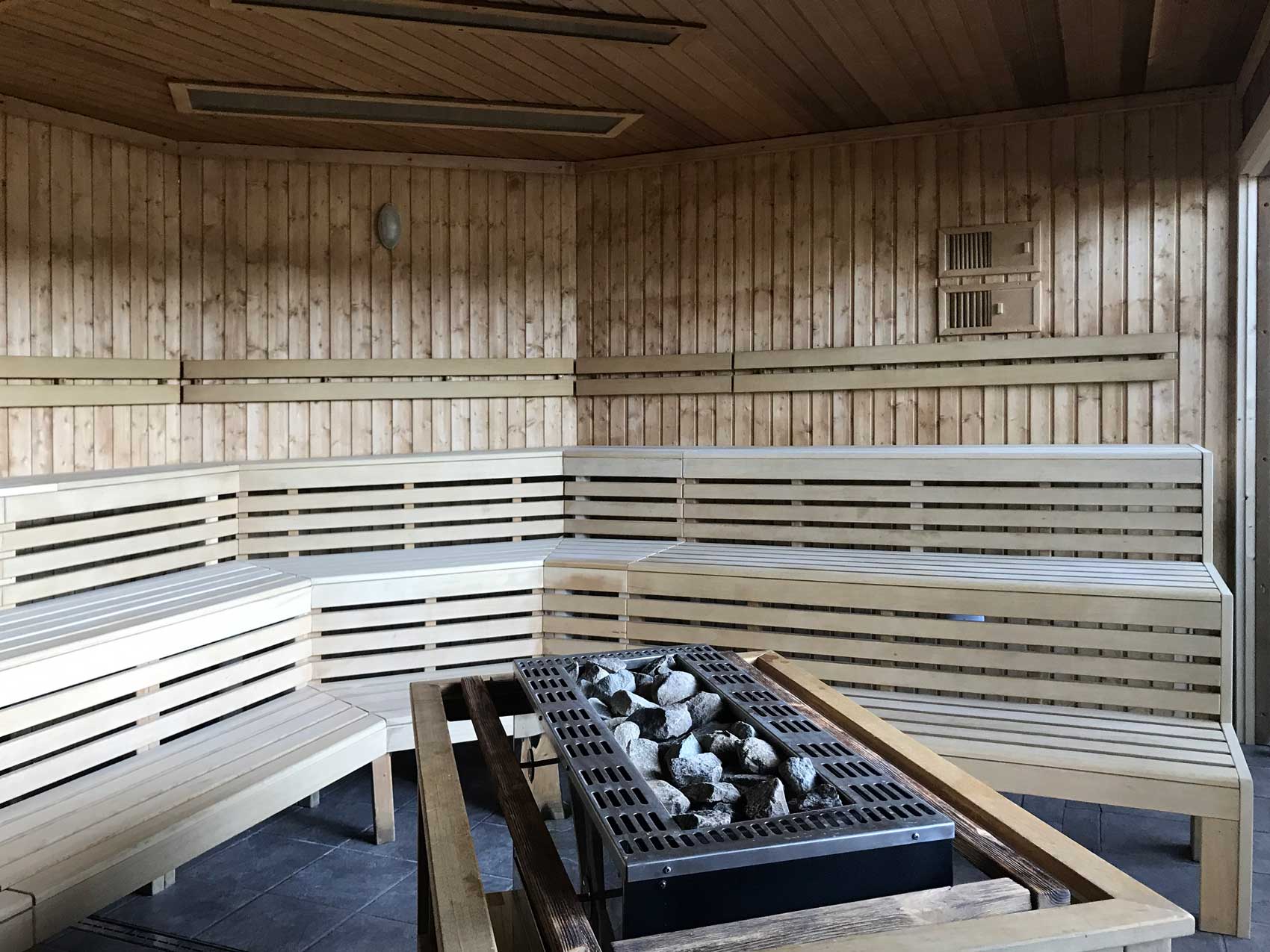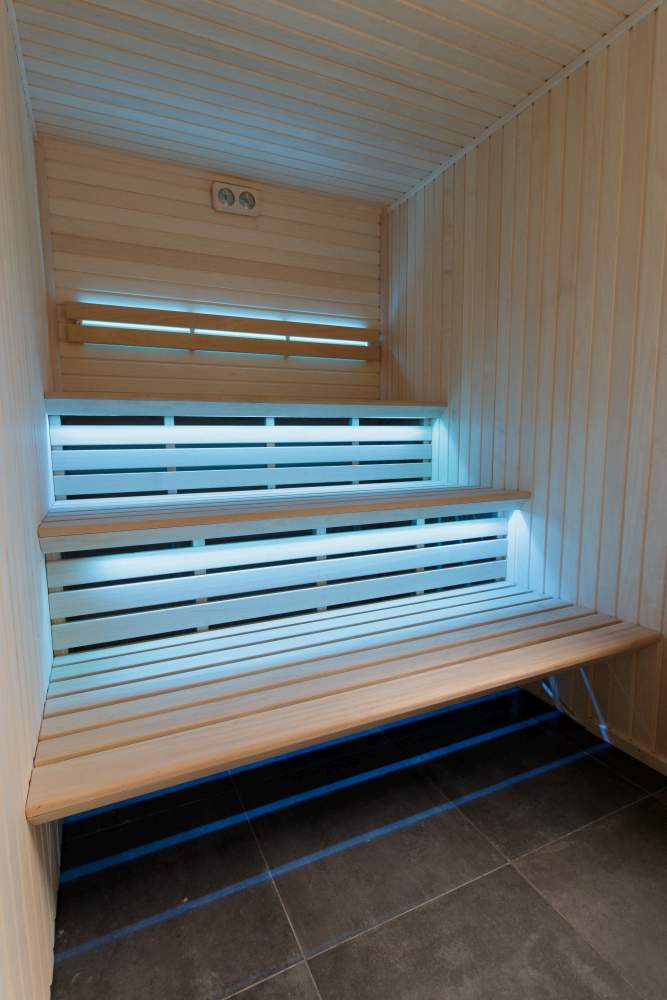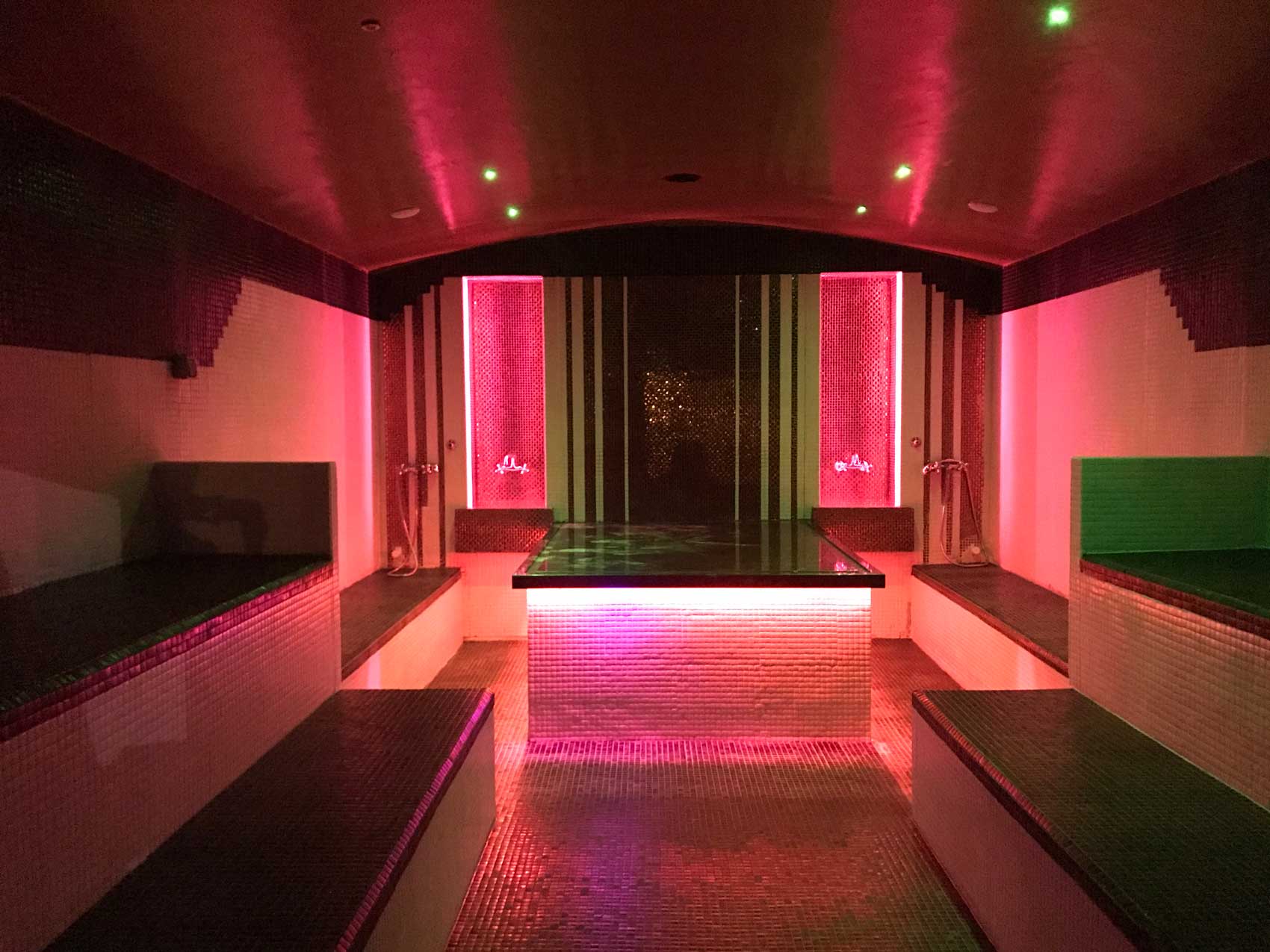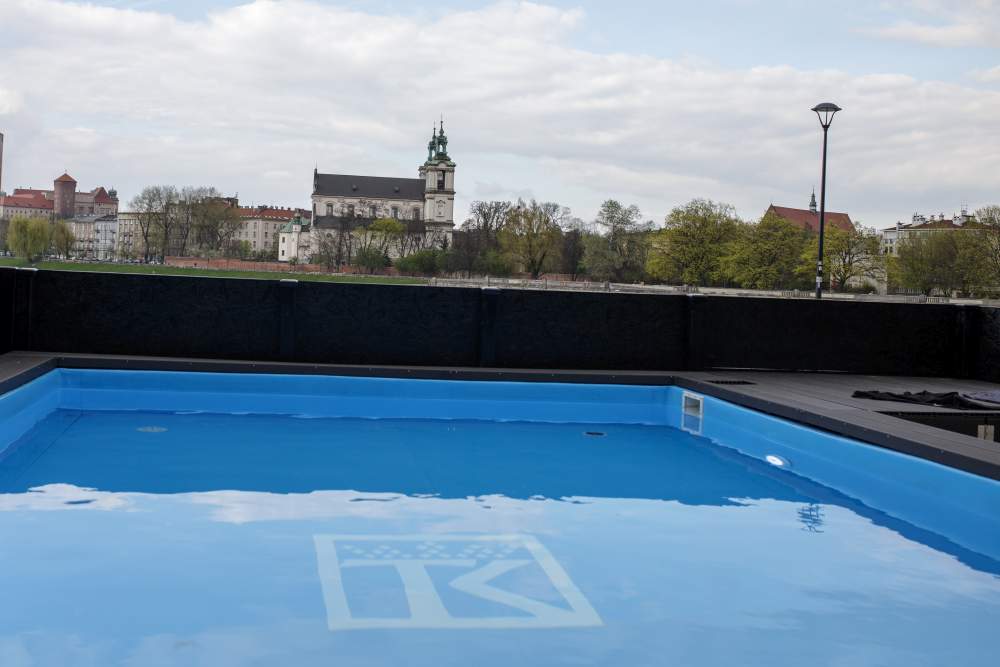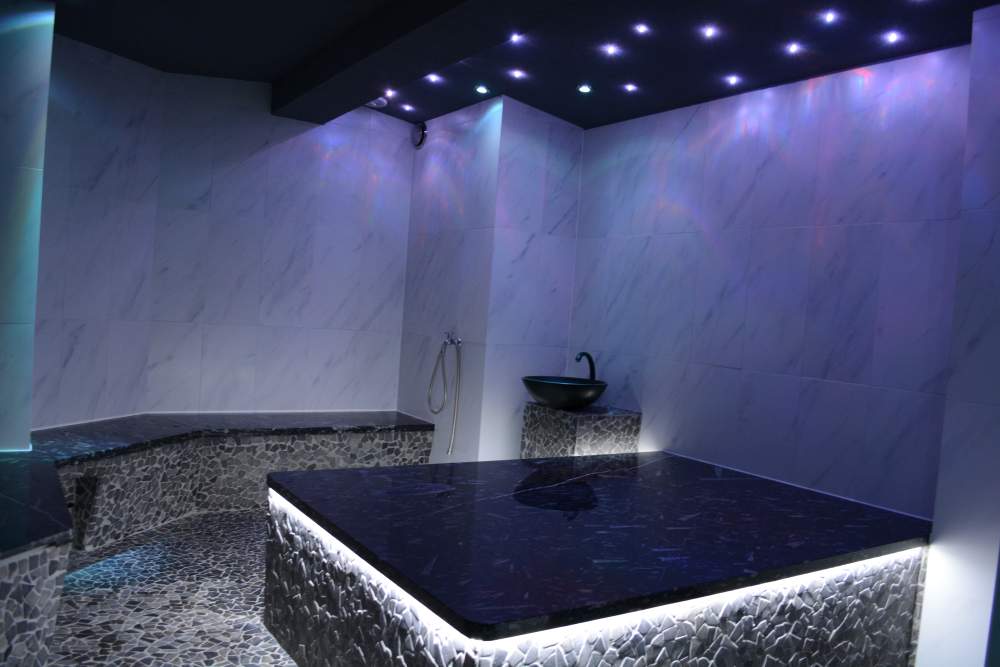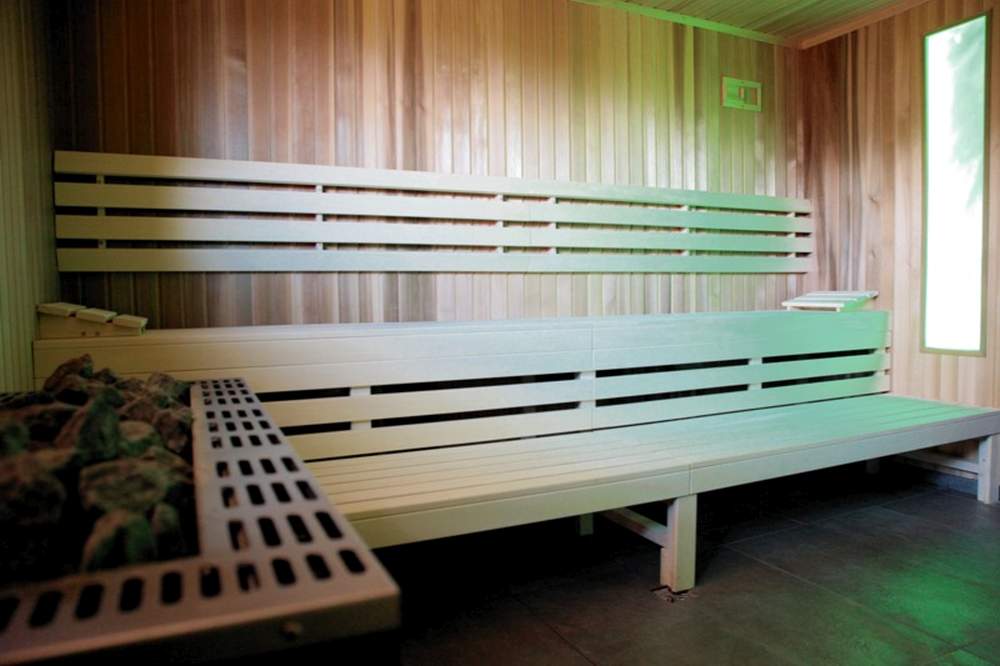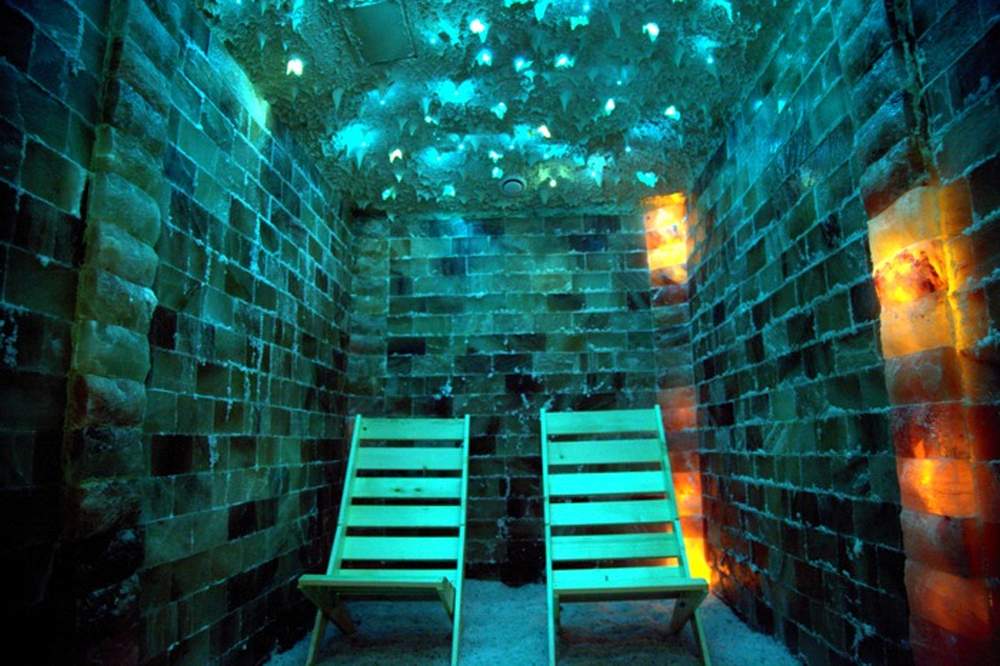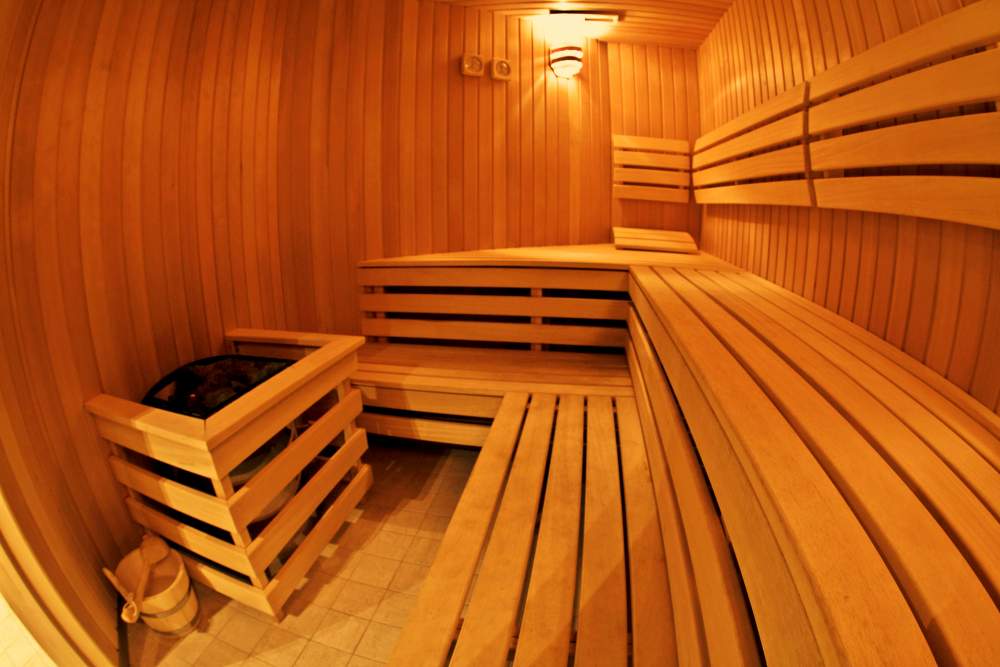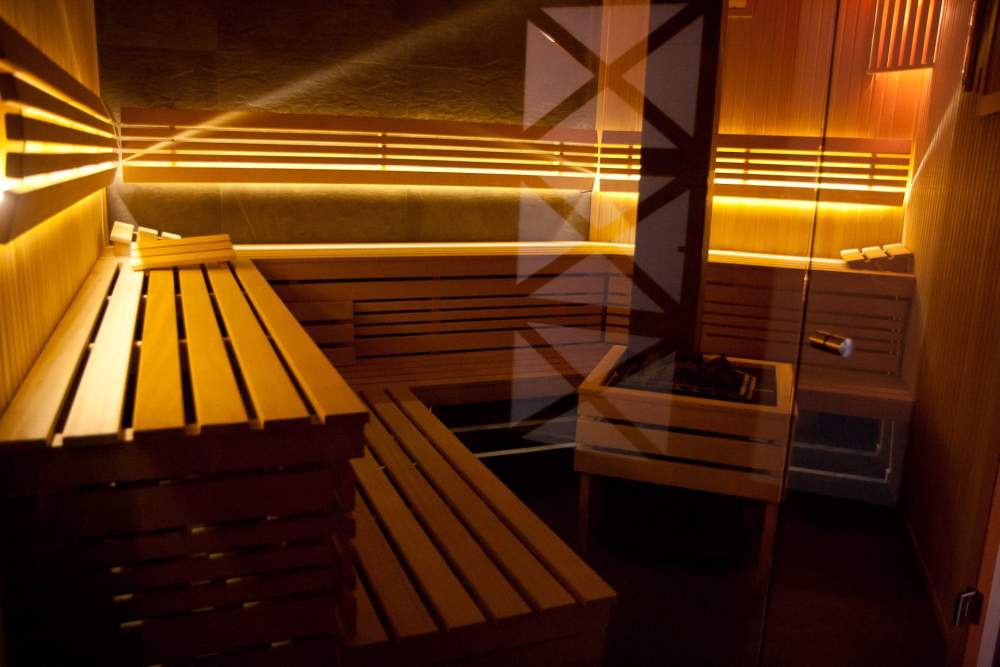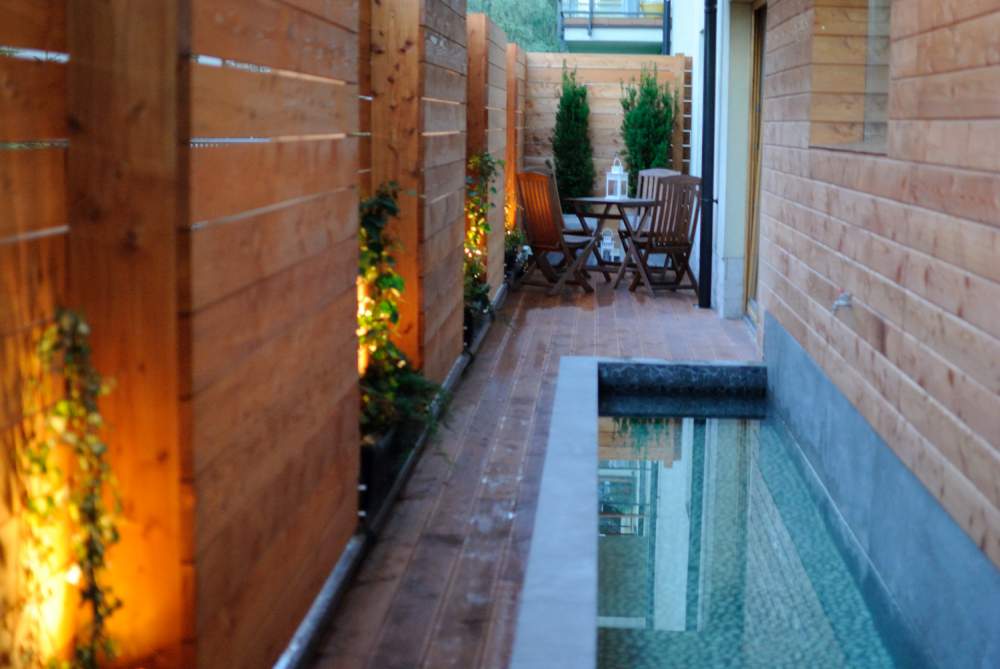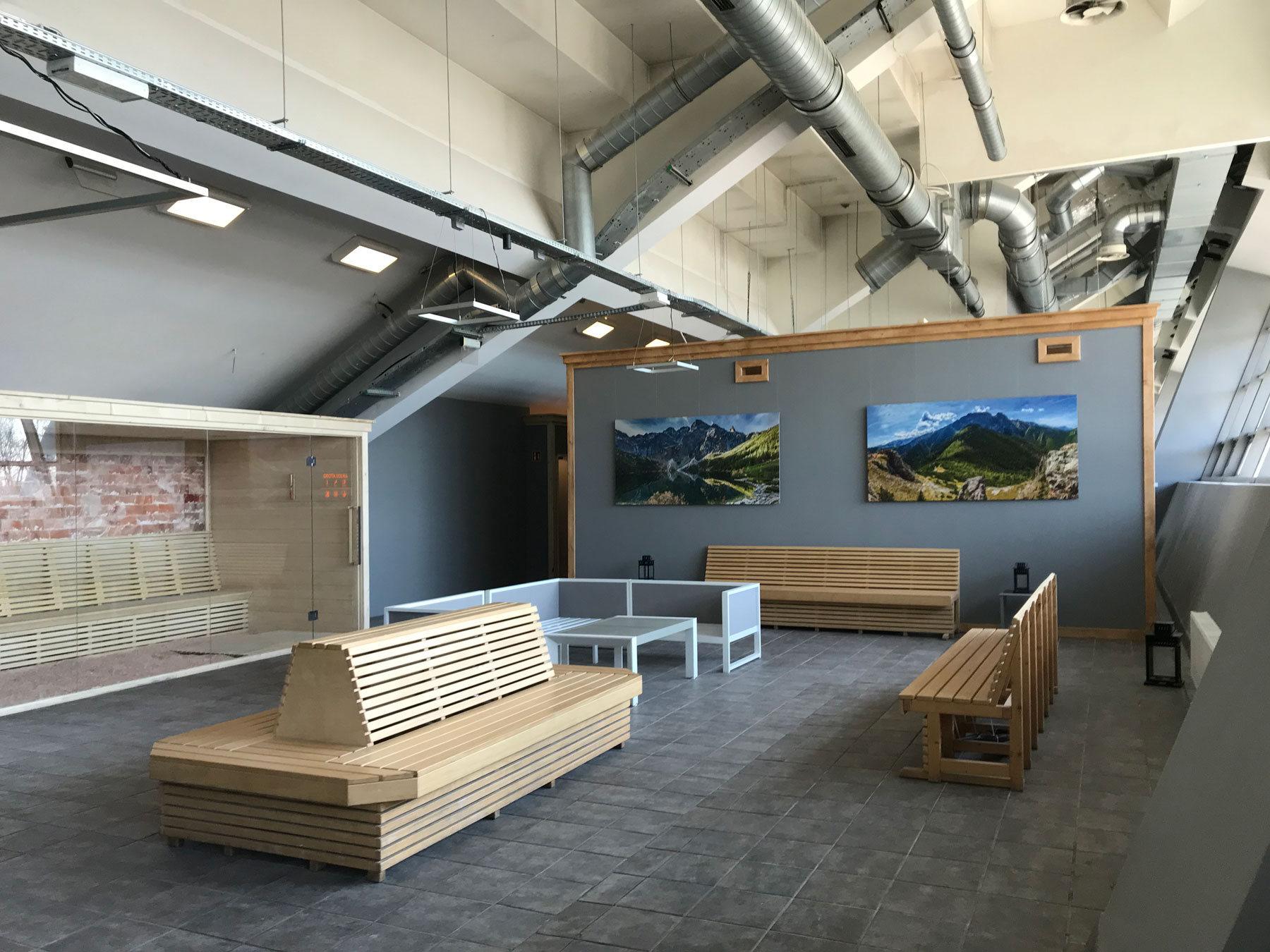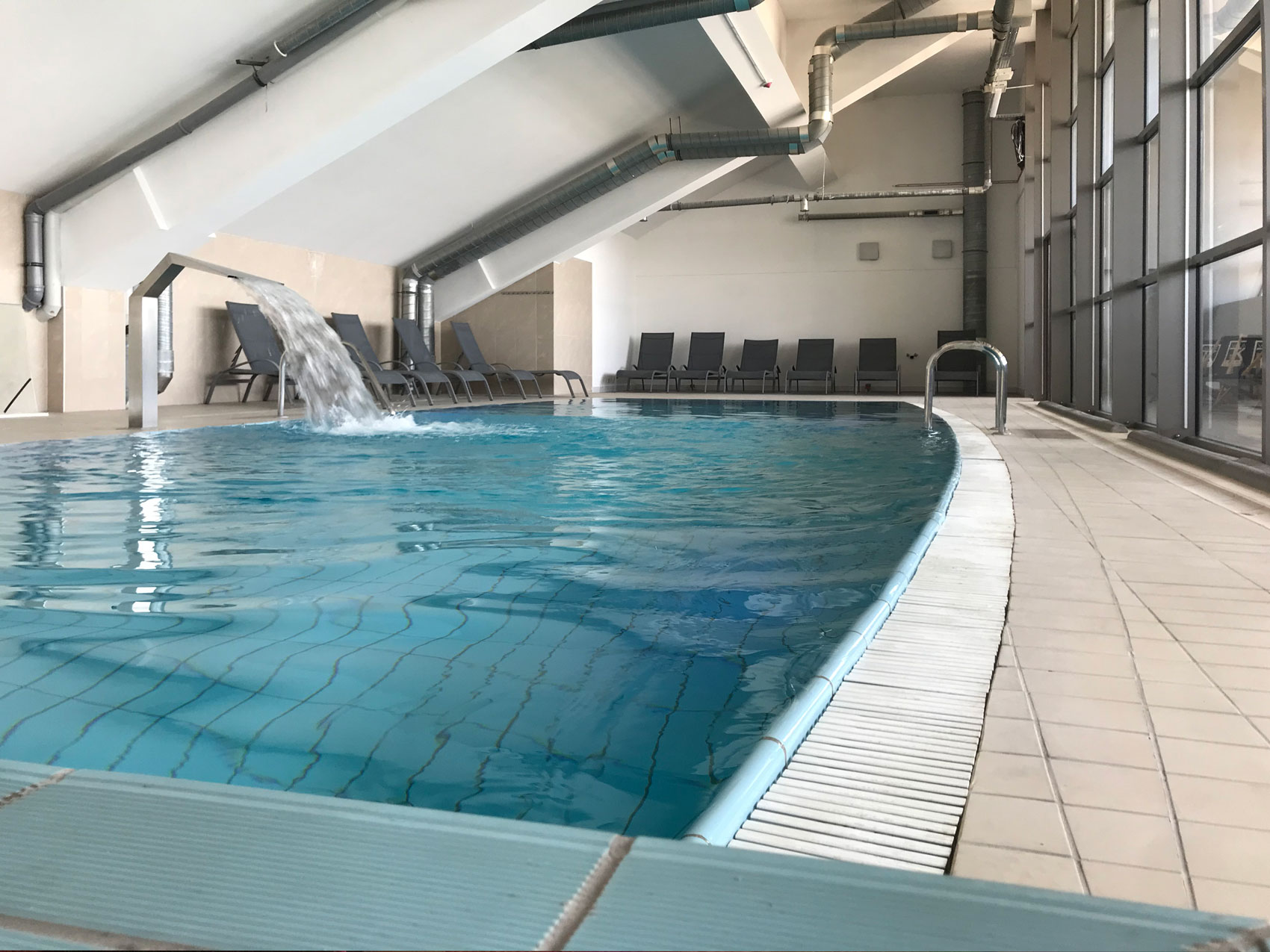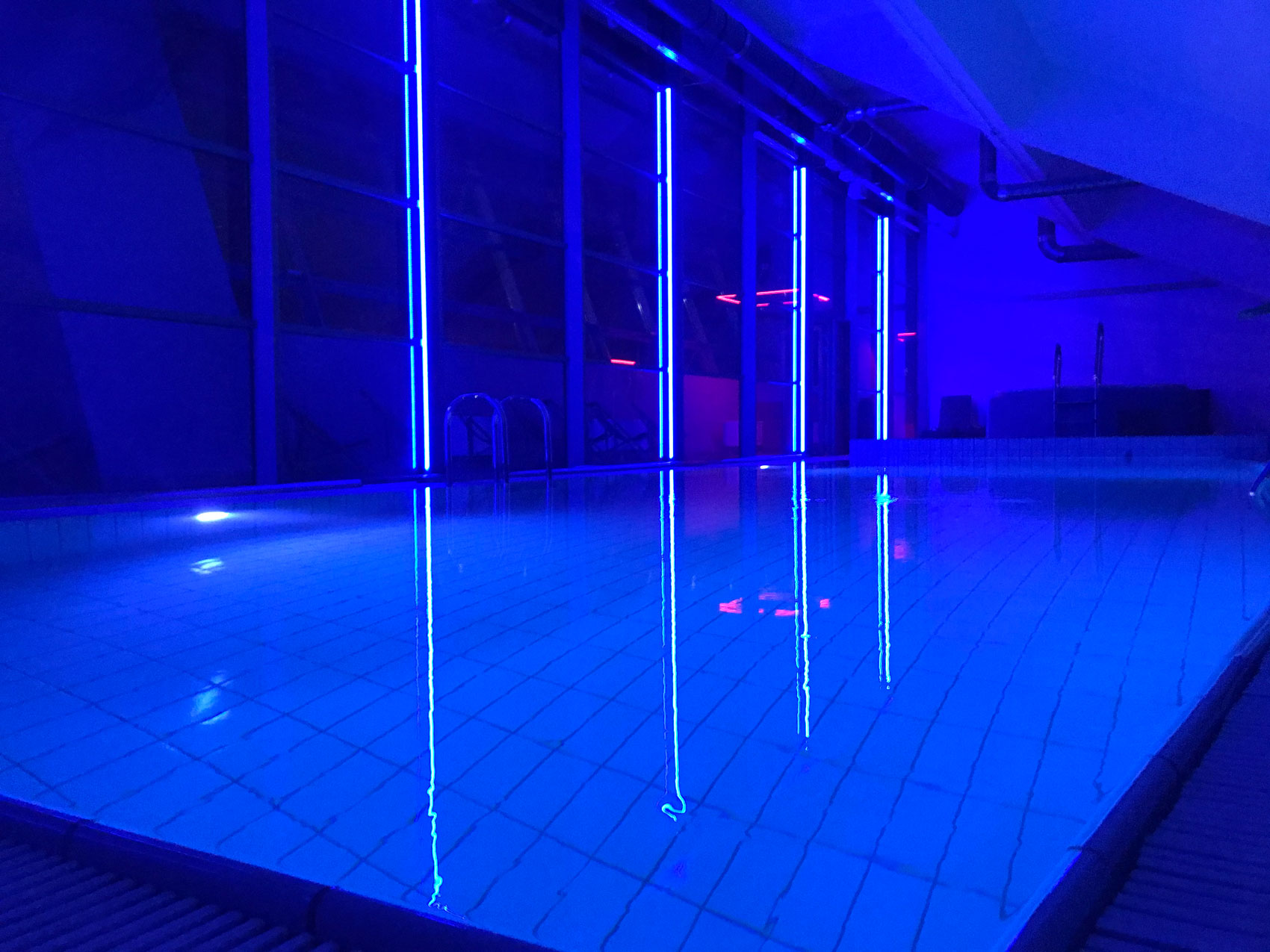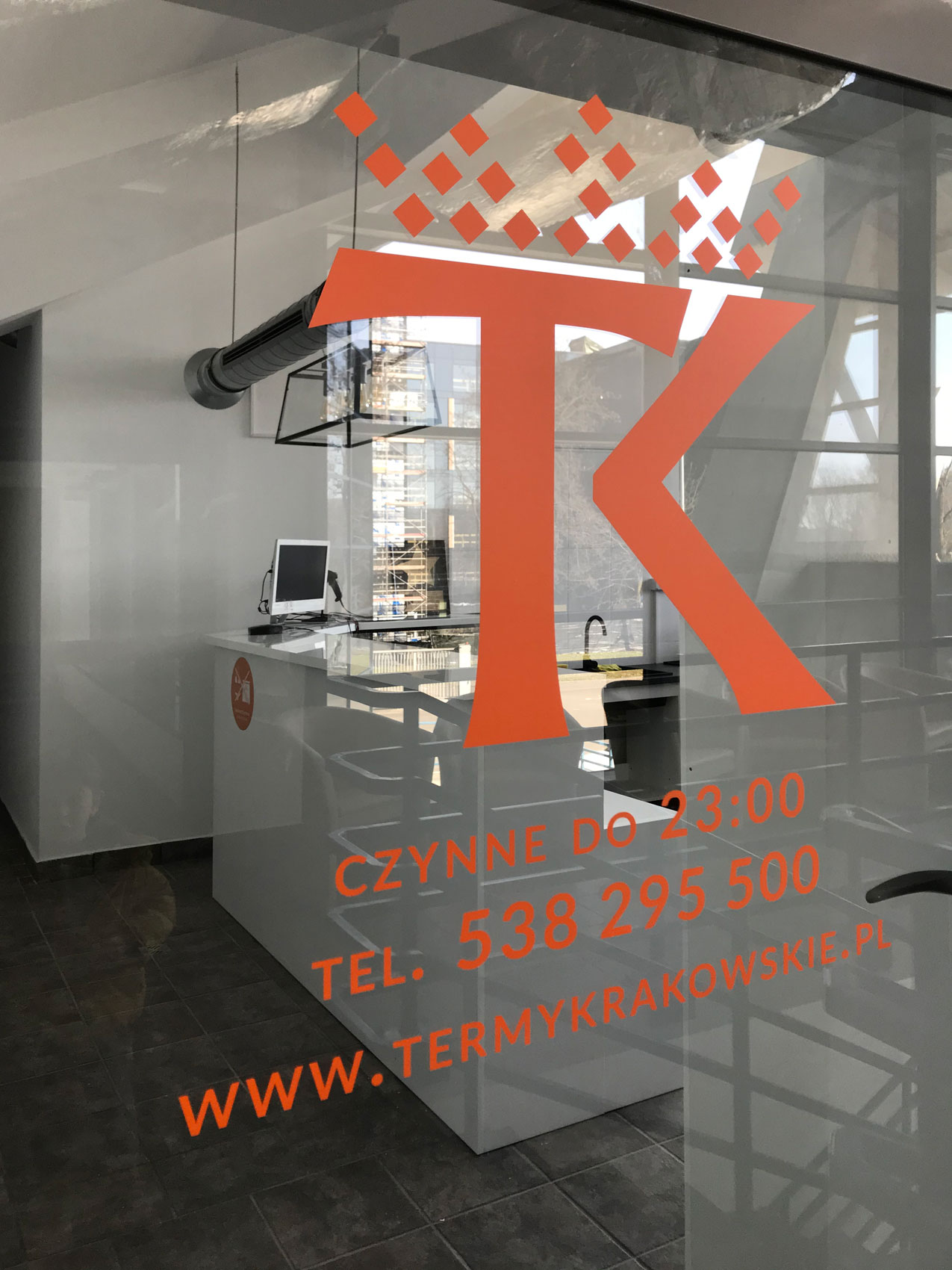 The Termy Krakowskie Team
Termy Krakowskie in numbers
Maximum number of people at the saunas shows at the same time
Square meters of our facilities
Liters of water poured into the sauna heaters
What does Clients say about us?
A place worth recommending. Good atmosphere, great saunas, clean and fresh.
Fantastic place! I was impressed with the sauna rituals. At each of the shows, the dancing and towel-fanning ceremony masters created a different atmosphere by choosing oil fragrances and choreography, creating a wave of intense sensations or a feeling of total bliss. I assumed that I would not last in the sauna for a long time, but over 3 hours passed like a moment. I was convinced and delighted to this form of sauna. I felt great after a few sessions (with breaks for peeling in a steam sauna and relaxing on hot stones and in a room with a wall covered with plants).
 Recommend!
Fantascic! I would recommend it! The best conditions for sauna in Krakow
Pleasantly surprised... Mega energetic shows... Full input and involvement of sauna masters in the show and ceremonies. Positive people... High culture of sauna... I highlt recommend this place.. I've added it as a point on the map of Krakow to which I will come back